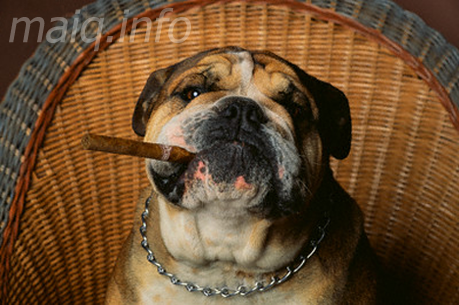 Me and my associates recently came into possession of the Google Bot.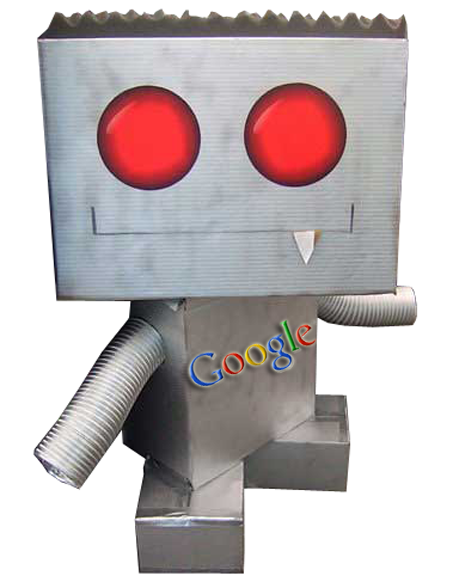 We are keeping him from indexing anything until our demands are met.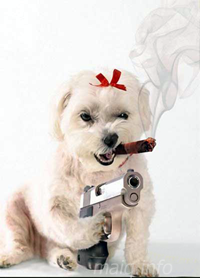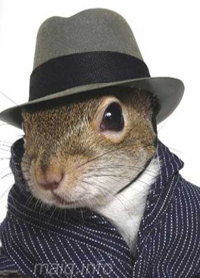 We want 10k backlinks to this page in 24 hours or The Google Bot will never see the source of a website again!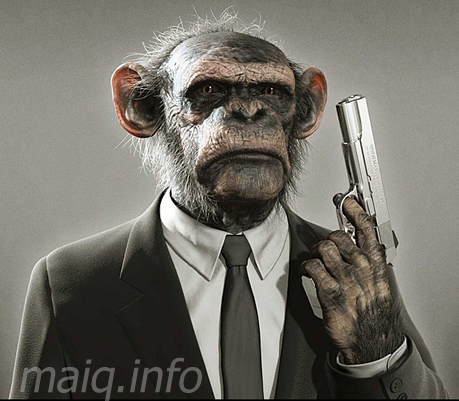 No funny stuff, and no cops or the little guy gets it!
You better start linking or no website will be indexed again.
Here`s the code:
The Google Bot was kidnapped!!;
Kidnaping the Google Bot!!